Have you ever wanted to eavesdrop on the most interesting people in the Tri-Cities?
A new, intimate forum hosted by Fuse allows you to do just that!
The Fireside Chat Series introduces inspirational individuals to the Tri-Cities community through an interview format approach. Each event will include a one-on-one conversation between host (interviewer) and community innovators. Catered food and beverages will be provided. All events will be catered by local vendors. This is a Fuse sponsored event, free to the public. There is limited seating, so please register for a ticket!
About Steve Lee:
Since 2012 Steve and his wife, Jessy Lee, began offering medical cannabis services to area seniors, veterans, and the terminally ill. In 2016, we founded the first legal medical and recreational cannabis retail store in the Tri-Cities. Green2Go has since created over 30 fulltime positions with full benefits, contributed $65,000 in local charitable giving, generated over $500,000 in local tax revenue and $2,200,000 in state tax revenue.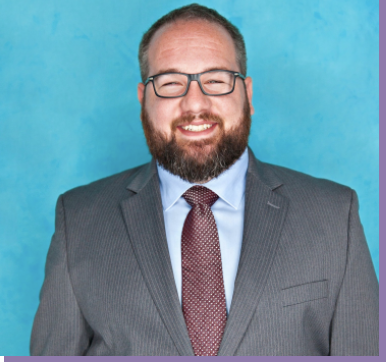 Steve Lee – Regulated Cannabis activist, business owner, community philanthropist and Kennewick City Council Ward 2 candidate
In April 2017, Steve announced his intention to run for City Council in Kennewick Ward 2. During this event, he will discuss his experiences in growing up in Tri Cities, running for office, and running his business in the area.